Manchester Palace Theatre 1926 – 1928
In April 1926  'Cochran's Revue of 1926′ starring Hermoine Baddeley  and Ernest Thesiger was on the stage prior to its London Pavilion debut.  Hermoine Baddeley  was the sister of Angela Baddley who played Mrs Bridges in the 1971 television series 'Upstairs, Downstairs'.  A very talented pair of sisters!!  In September of 1926 a new musical 'Sunny'  written by Otto Harbach, Oscar Hammerstein ll and Jerome Kern; such a talented team. It had a great cast including Jack Buchanan, Binnie Hale and Claude Hulbert but sadly did not run for long as it was not very successful.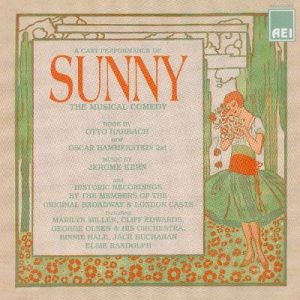 In November of that year the famous Sigmund Rombergs 'The Student Prince' which starred Henry Welchman in the lead role. One of its most famous songs was 'The Drinking Song'. The film version of 1954 had Mario Lanza singing it.
The 1926 Pantomime was 'Humpty Dumpty' starring Wee Georgie Wood and Barry Lupino.  Wee Georgie Woods was only 4′ 9″ tall hence his title 'Wee'.  Barry Lupino  was the Pantomime Dame.  He came from the famous Lupino family, his brother was Stanley Lupino, he was the uncle of Ida and Rita Lupino who were all famous theatre stars.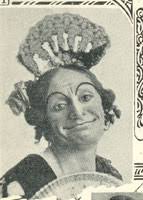 In December 1927 John Gielgud appeared in a play, he was only 23. It was the start of his very illustrious career.  Not many people know but he was part of the 'Terry family' theatre dynasty.  At the age of 18 he was a junior member of his cousin Phyllis Neilson-Terry's company.
In March 1928 the American silent film and early talkies actress Miriam Seegar, who is picture below, appeared in a play also in May 1928 Wilfred Hyde White also appeared in a play, again as a young man of 25, he too went on to achieve great success.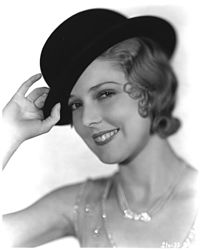 In August 1928 Leslie Howard, who later went on to gain fame in 'Gone with the Wind' wrote and appeared in a play alongside Tullalah Bankhead, the  great american actress of her time.